Styled By:
Terri Walker
A classically trained, singer, songwriter & producer. By the age of 17 she was actively perfecting her craft and pursuing her goals. Surrounded by the sound of UK Garage that reigned supreme at the time of her ascent, Walker found herself part of the genre, contributing vocals to tracks for likes of Shanks & Bigfoot, whilst creating music for hip hop and urban soul audiences...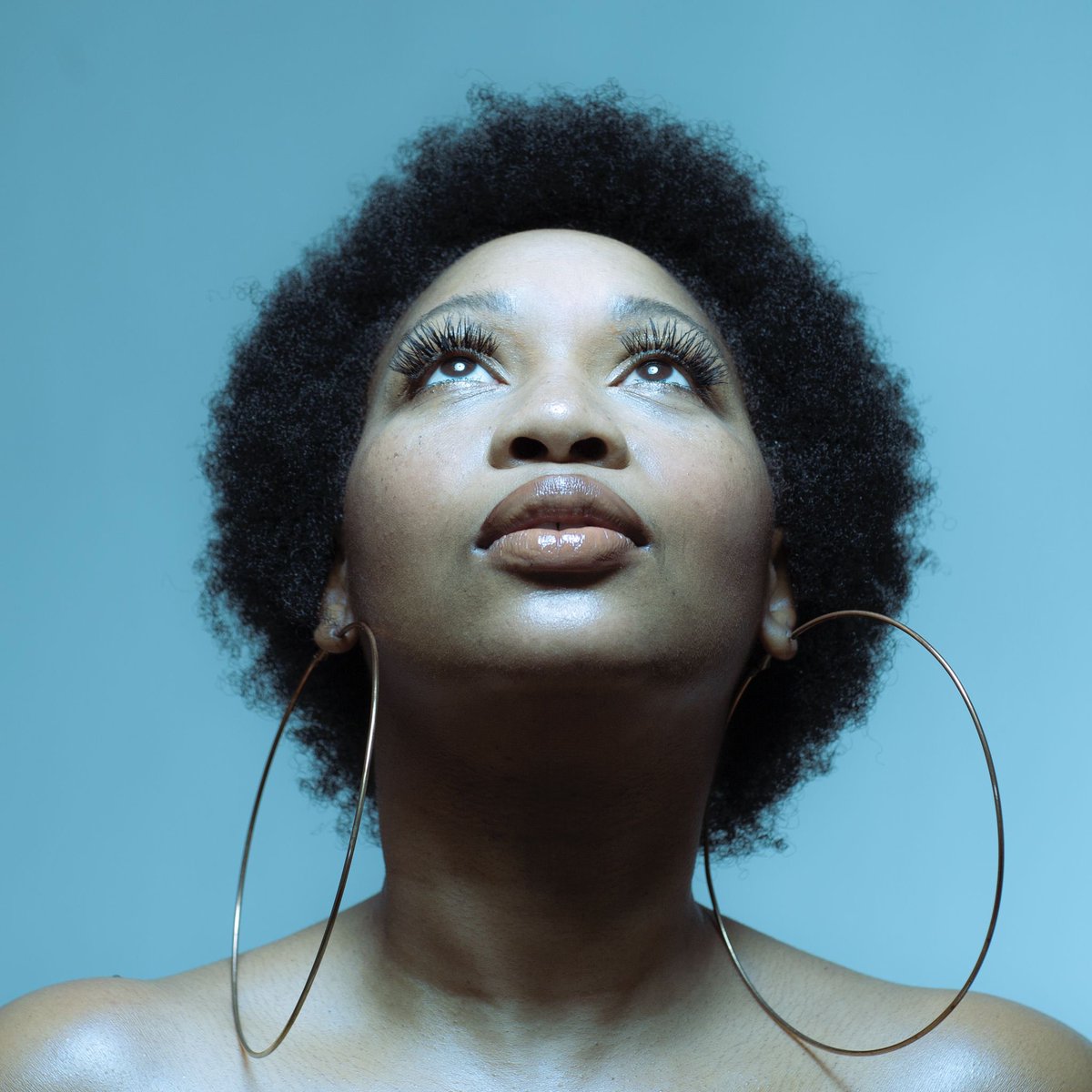 Describe your style:
CASUAL WITH A HEALTHY DOSE OF SASS!
Comfortable but flexible, Easily switch from casual to glam, Add a blazer instead of denim jacket. A heel instead of a flat * love the heel height on my ThrO'backs* A clutchbag instead of a crossbody. A fan of block colours but don't shy away from prints.
3 cool things about ThrO'backs - "COMFORT, ARRAY OF COLOURS & UNIQUENESS OF ENSEMBLE"…
Styled By:
aka: GIRL WITH BELLS & WHISTLES.
Sustainable and slow fashion champion, qualified stylist. An instagram influencer, with a love for bold & colourful pieces. A true small business supporter. Kirsty has envious style, and effortlessly teams items together that the average woman would never think to do, and looks fabulous while doing it.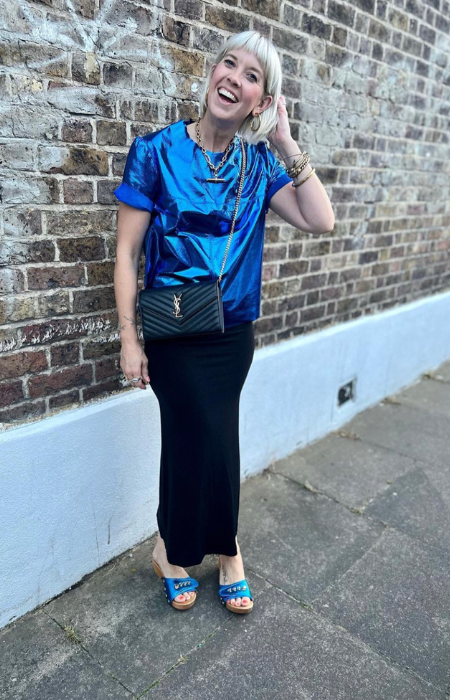 Describe your style
One that includes a lot of colour, I'm drawn to colourful items they lift my mood and make me feel happy, I advocate shopping for investment pieces, you cant beat longevity & quality. I support small businesses because more care goes into what they design. Clothing is an amazing tool for making you feel incredible. You just have to experiment...
3 cool things about ThrO'backs - "RANGE OF COLOURS, FABULOUS AFRICAN PRINT LININGS, WELL MADE"..
Styled By
Justine
is the face behind the feet in Thro'backs Clogs. And has modelled for the brand since its inception. - a truelover of fashion with a keen eye for a great outfit.. She is also one half of the duo 'BELLAS IN WANDERLUST' a brand whose mission it is to change the face of fashion over 50..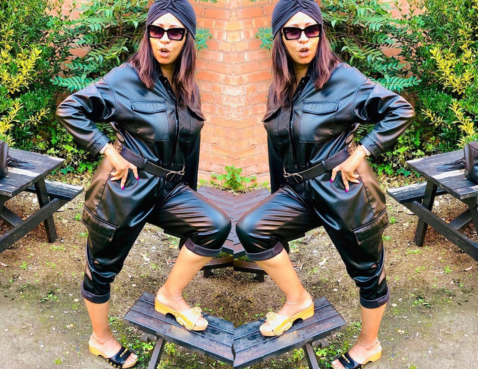 Describe your style
ECLECTIC... a mix of vintage, good ole high st and a very few designer pieces. A champagne look on lemonade money. Comfort is key.
3 cool things about ThrO'backs - "LIGHTWEIGHT, VERSATILE & STYLISH"..