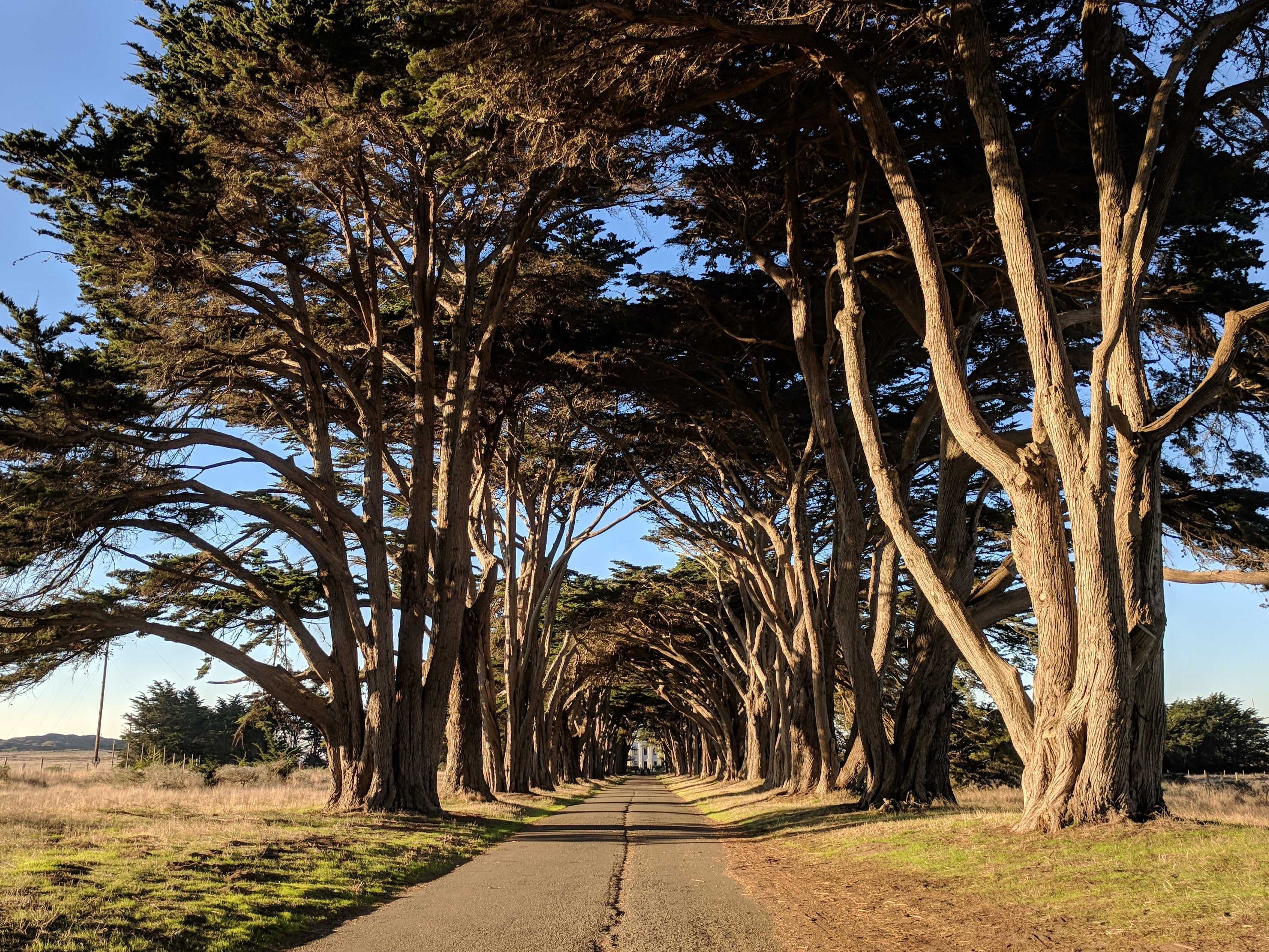 We
partner with The Good API & Eden Reforestation Project who work with indegenius communities to restore healthy forests and reduce extreme poverty. 
By planting trees we help sequester harmful emissions while providing co-benefits such as water filtration, shelter, food sources, poverty alleviation and biodiversity. 
The more trees you plant, the more you help.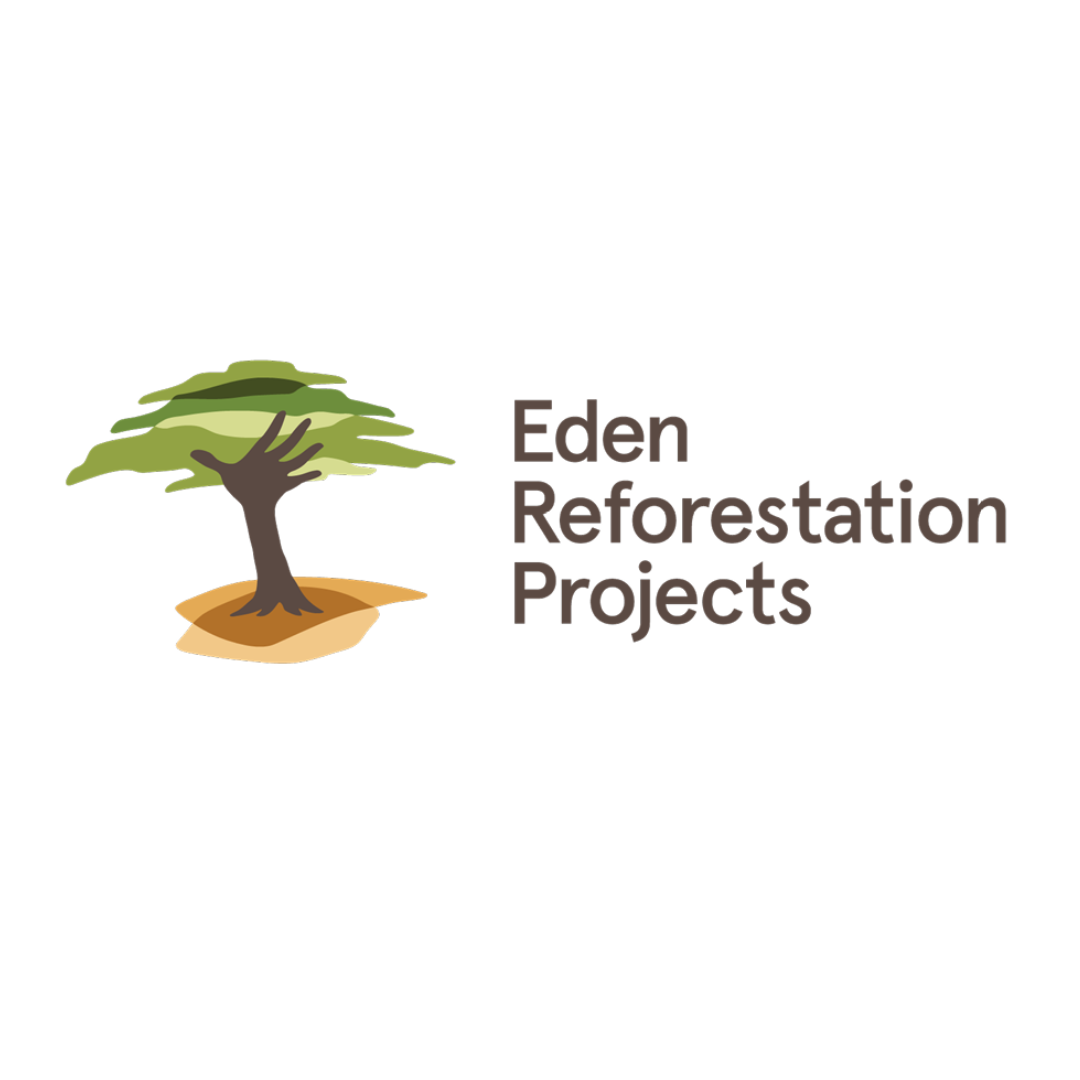 You
Plant a tree with every purchase.
ThrO'backs
are constructed from just three sustainable components. We keep our footwear out of landfill by using materials that are recyclable.